Helping You Design and Create Exceptional LED Products
J-Cube Technologies is backed by skilled and knowledgeable professionals with a comprehensive understanding of LED PCB principles. We specialize in heat or thermal management and the reduction of light spillovers.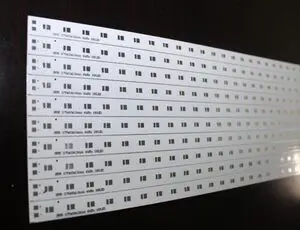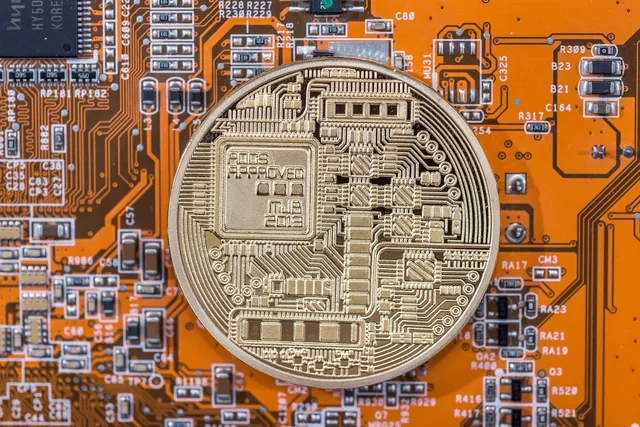 Our team recognizes the importance of the prepreg's thickness and how well this dielectric is bonded to the metal core. Thus, we use prepreg thin enough to transfer the heat and thick enough to insulate the copper conductors electrically.
Our process minimizes the amount of insulating air bubbles between the metal of the substrate and the prepreg because these bubbles could otherwise inhibit heat transfer.
Light spillovers may occur to the side or near the rear end of the product. White masks may contain this unwanted spillage, but some reflective masks change when heated: They become dull and grow thin during the reflow process, reducing their effectivity.
Our manufacturers use a reflective mask that maintains its luster and thickness in heat and prevents copper discoloration. We utilize Taiyo's LEW1, which sustains its brilliance and color throughout the reflow process.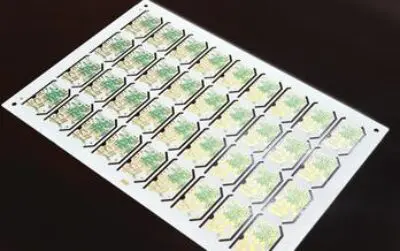 Heat management for high-power LEDs is also an issue. Our team uses heat-dissipating metal core PCBs (MCPCBs) to address this problem.
We source our metal-core substrates from companies such as Thermagon, Bergquist, Arlon, and Univaco. These products help dissipate the excess heat from LEDs.
However, these materials occasionally make transferring heat from the prepreg to the metal core difficult.