J-Cube Technologies Inc. is an organization that specializes in the production of printed circuit boards (PCBs). Our company is based in Montreal, Canada, and has been active in the industry for over a decade.
Through our success in Asian infrastructure development and the expansion of our engineering and technical manufacturing expertise, we have grown to be a world-class provider of comprehensive and reliable electronic solutions.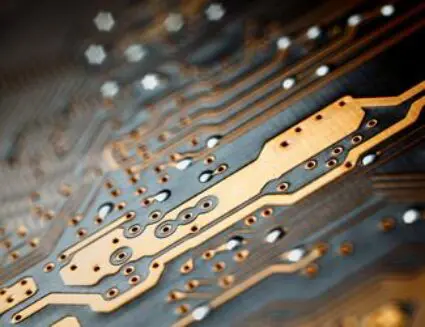 Building customer loyalty and ensuring client satisfaction are our primary goals. We have developed specific programs and detailed plans geared toward accomplishing these goals and promoting the following actions:
In addition, our capacity to foster long-lasting relationships with our clients can be attributed to our high-quality products, economical rates, punctual shipping, fantastic customer service, and personal dedication to their needs.
Our primary mission is to offer clients high-value, premium, and guaranteed-quality production services with the lowest rates and the fastest turnaround time in the competitive marketplace.
Our second mission is to be your preferred PCB solution provider by continuously innovating and expanding our products and services to meet your needs.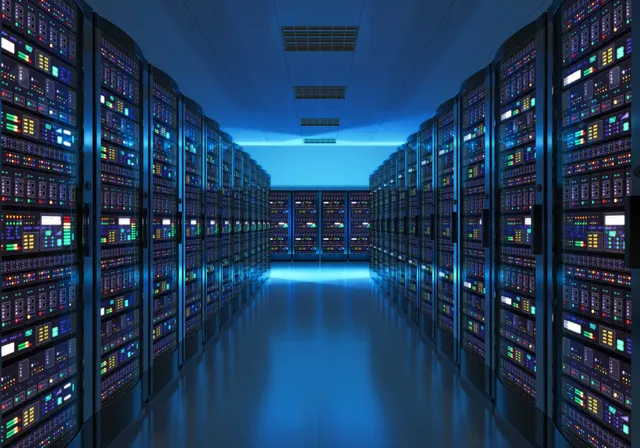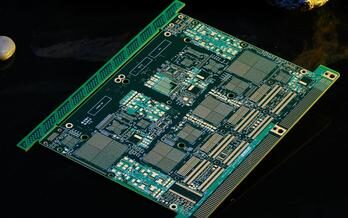 We manufacture diverse technologies, including FR4, High Temp FR4, Rogers High Frequency, heavy-copper, and high-density PCBs. Our team is also knowledgeable in impedance control, buried and blind vias, and multilayered PCBs.